Metron found that as they were assisting clients with their online marketing they would veer into other lanes such as core values, company budgets as well as personality issues. More and more Metron found themselves assisting in broader ways based on the success of their business and the principles they had applied. Because of this happening over and over again, we saw that our business not only measures influence and creates an integral option for online marketing – Metron Consults their clients to success!
Below are the 4 main areas of consultation the Metron has and continues to provide services for: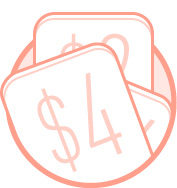 Cash Flow and Budgeting
This is the FUN part! It is said that if you love your pennies, they will love you back! Well, that is the truth. Some business owners cringe at the thought on opening their bank statements and looking at the balance but Metron has helped countless people fall in love with their numbers. Learning how to cash flow becomes exciting when you see the possibility and budgeting becomes a necessity in order to make those dreams come true.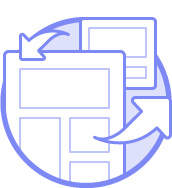 Business Plans
A Business Plan is essential for your success. Without a plan in place, the ebbs and flows of business can potentially bring everything crashing down! With a 12 month, 2 year and 5 year plan in place, you can be confident that your business is working towards a larger vision and bigger goals. The little things that might rock you, don't. This is because you have a plan and you are ready for the unexpected and prepared for the best possible scenario.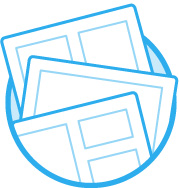 DISC Profiles and Personality Profiles
Do you realize that the very core of your business succeeding is PEOPLE! If you expect everyone to respond and act like you your business is in for some trouble. Knowing your personality type as well as those you work with and those who use your services can be a life-changing event. Coming to recognize how people respond and purchase and learning the communication styles will enable your business to stand out above the rest.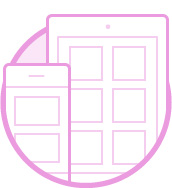 Company Core Values & Mission Creation
How can you go somewhere if you don't know where you are going? Your Mission Statement and Core Values are your compasses for your business and even though it seems trivial it will create the standard moving forward. Once you form them you will find your business begins to see success as you welcome everything that lines up and clearly rejects those things that don't.
Also included are the following:
Website Audits/Analytics Review
Company Core Values & Mission Creation
Cash Flow (using excel and counting every penny)
Budgets (planning and preparing)
Business Plans
Bookkeeping (QuickBooks training)
Incorporating and Tax Planning
DISC Profiles and Personality Profiles
Strategy Sessions